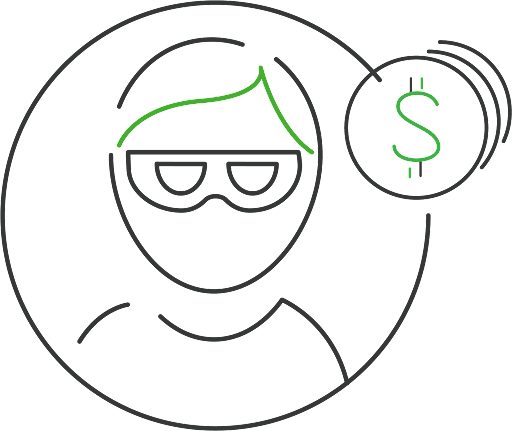 APP Fraud
Is an authorized push payment fraud. This scam involves the fraudster tricking their victims into willingly making large bank transfers to them. For example, they may pose as someone from your bank or another trusted organization, claim you have been a victim of fraud and say that you need to move your money to a different bank account.
Tips on how to avoid this:
Never rush a payment, as a genuine organization won't mind waiting
Double-check payment information before sending any money
Make sure to contact the services you are using via official contact details provided on their site to confirm any payment requests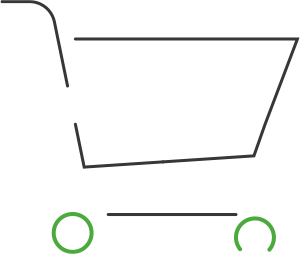 Shopping and Auction Fraud
It involves fraudulent shopping scams that rely on the anonymity of the internet. This can take many forms including fake online shops, items not being received or receiving goods that are different from what you ordered.
Tips on how to avoid this:
If you're making a purchase from a company or person you don't know and trust, carry out some research first and ask a friend or family member for advice before completing the purchase
Double-check payment information before sending any money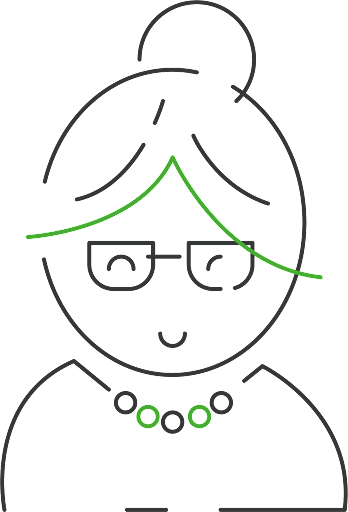 Elder Fraud
It is an act targeting older adults in which attempts are made to deceive with promises of goods, services, or financial benefits that do not exist, were never intended to be provided, or were misrepresented.
Tips on how to avoid this:
Never give or send any personally identifiable information, money, jewelry, gift cards, checks, or wire information to unverified people or businesses
Never give out information or payments on a phone call unless you know and trust the person
Designate a trusted person as a financial advisor you can talk to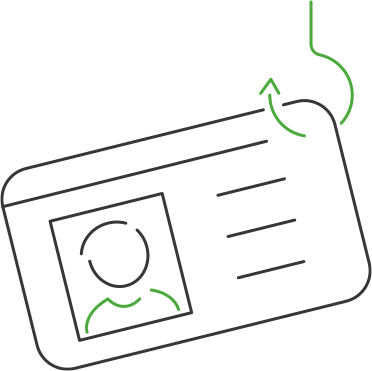 Identity Theft
Occurs when someone uses another person's personal identifying information, like their name, identifying number, or credit card number, without their permission to perform a fraud or other criminal act.
Tips on how to avoid this:
Keep your devices up to date - make sure you install the latest software and app updates. These usually contain important security updates that can protect you against fraud
Lock your device with a password - all information and personal details will be protected in the case your device is stolen or lost
Do not share any personal information or login details with anyone else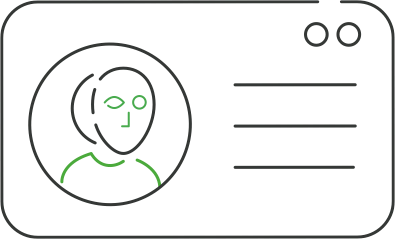 Account Takeover Fraud
This can happen when a fraudster or computer criminal poses as a genuine customer, gains control of an account and then makes unauthorized transactions. Accounts are usually taken over via phishing, spyware or malware scams and are considered as a type of cybercrime.
Tips on how to avoid this:
Secure your important accounts with a strong password - especially your email
Take care with links in emails and texts - some of the emails or texts you receive about amazing offers may contain links to fake websites, designed to steal your money and personal details
Do not share any personal information or login details with anyone else
If you are in a public place, make sure that nobody is peeking over your shoulder when you are entering the PIN code or your password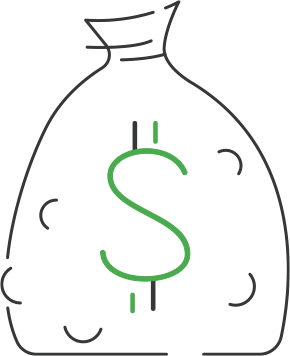 Investment Fraud
It is typically when someone poses as an investment service provider, financial advisor or fund manager in order to convince you to transfer large sums of money into a company or service that doesn't actually exist, frequently resulting in losses.
Tips on how to avoid this:
Beware of promises of high rates of return and/or quick profits
Beware of high-pressure sales tactics or "limited-time offer" claims that push you to act fast
Verify the license of the person selling the investment
Always use your personal wallet address for crypto currency purchases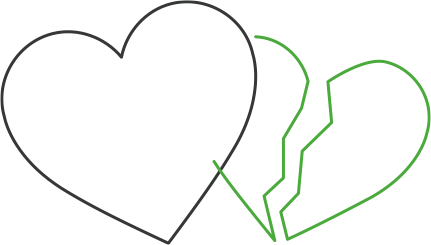 Romance Fraud
Occurs when a criminal adopts a fake online identity to gain a victim's affection and trust. The scammer then uses the illusion of a romantic or close relationship to manipulate and/or steal from the victim.
Tips on how to avoid this:
Be aware that such scammers might ask for your help. A medical emergency, a frozen bank account, a misplaced credit card – their reasons may seem legitimate and urgent enough to make you want to help out this person you've started to develop feelings for
In case a person who reaches out to you seems unrealistically attractive, run a reverse image search on their profile photo on Google. This will help you find out whether the same picture has been used on other sites or has been stolen from someone else's account
No matter what you do, do not share your financial details or banking passwords with someone you haven't met in person. No matter how much they say they love you or you feel that you love and trust them
Things to remember:
Nuvei will never promise any direct profits or discounts and we never consult regarding investments
Nuvei does not provide wallet services and we highly recommend using your personal wallet address for cryptocurrency purchases (you may also open a personal wallet address with one of our partners. You can read about our partnerships at the bottom of this page: https://www.simplex.com/partners
Nuvei will never ask for your password or PIN code either by phone, e-mail, text message, WhatsApp or any form of social media
If you are a Nuvei Accounts user, we will always approach you using your name in the email
Always use official apps or websites to protect your devices from cyberattacks
If you receive any message from a suspicious phone number or email address claiming to be us, do not click on any links. Do not provide any personal information or your Nuvei account details via such links. Immediately report it to us by contacting our support team via:
Live chat at the bottom right side of any page on our website.
Please be aware that we do not offer phone support and that we do not communicate with our customers through any third party applications (Telegram, Whatsapp, etc.).